ARROW S PEST CONTROL
Who We Are
We are a family-owned business and pride ourselves on treating our customers like part of the family! Committed to going above and beyond, we promise you will always be treated fairly as we do our best to take care of all your pest problems.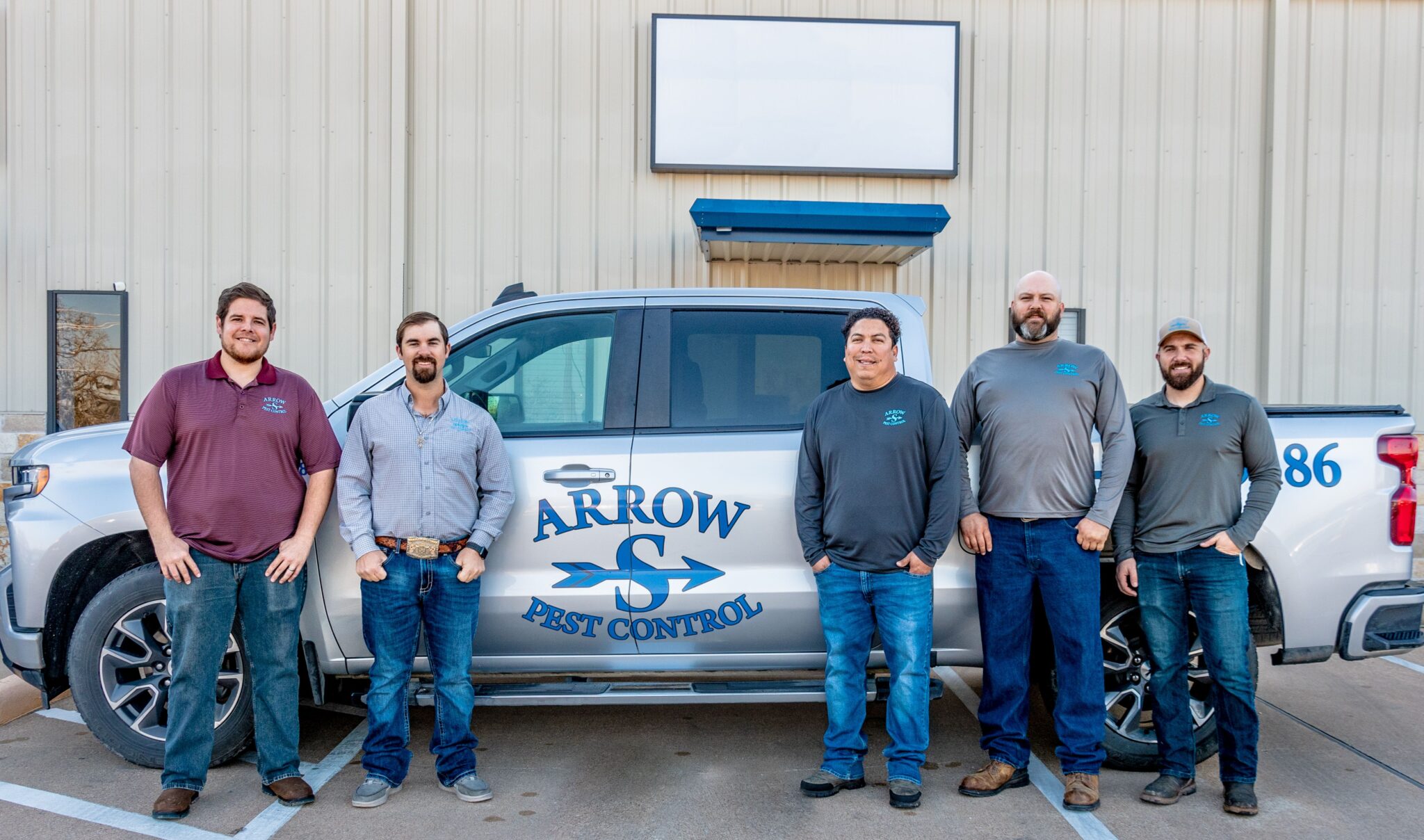 We Appreciate Your Service!
10% Appreciation Discount
As a way of showing our appreciation for those that deserve it the most, we offer 10% off any pest control service for military personnel, public school staff and public safety first responders.
Customized Plans, Just For You.
Excellent Customer Service
We'll work with you for a personal and customized plan. Our customers are not just another number and we look forward to getting to know you!
Get The Service You Need, At a Price That's Fair!
Competitive Prices
As a family-owned company, we are able to offer very competitive pricing. It's important to us that you get the service that you need at price that's fair.
ARROW S PEST CONTROL SERVICES
What We Do
Residential & Commercial
---
Quarterly, monthly or one-time general pest control treatments* that can be customized to fit your needs.
Specialty Services
---
Termites / Carpenter Ants / Bed Bugs / German Roaches / Fleas / Mosquitoes / Fire Ants / Pantry Pests / Rodents and Wildlife.
* General pest control service includes everyday household pest not including those listed in specialty services.
ARROW S PEST CONTROL STAFF
Our Team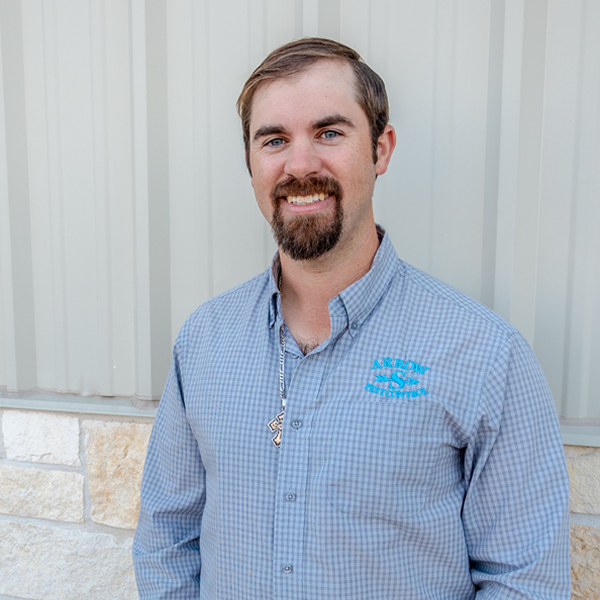 Trevor Santana
Trevor- Owner/Certified Applicator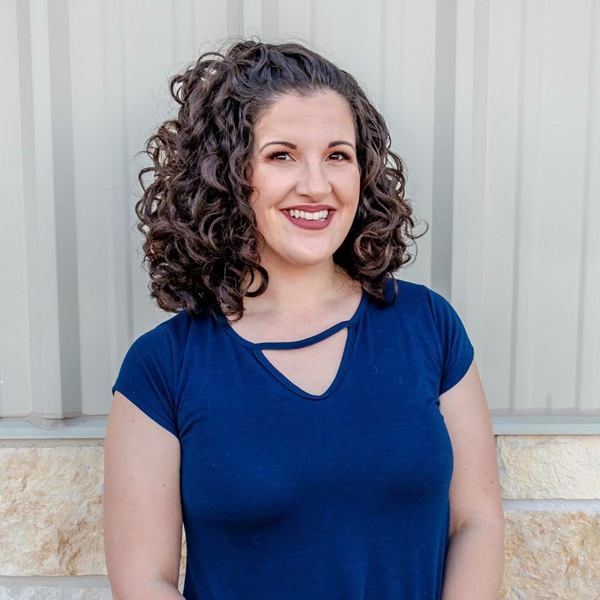 Jenna Santana
Jenna- Owner/Certified Applicator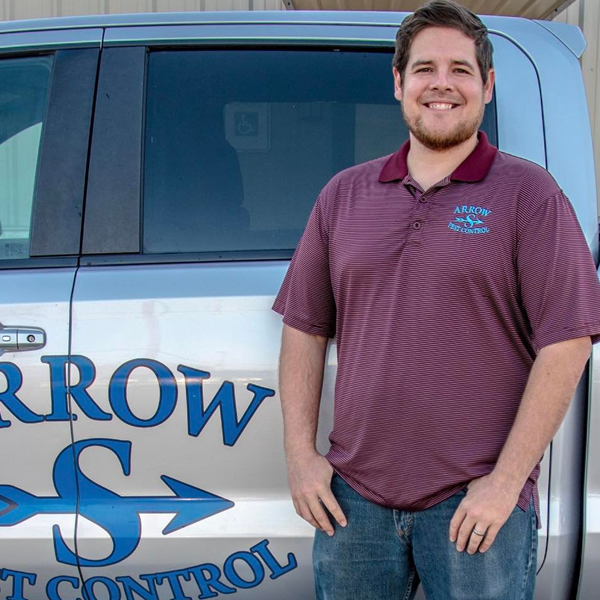 Kyle Decell
Kyle- Technician
Luis Garcia Jr.
Luis- Technician
Jeremy- Technician
Jeremy- Technician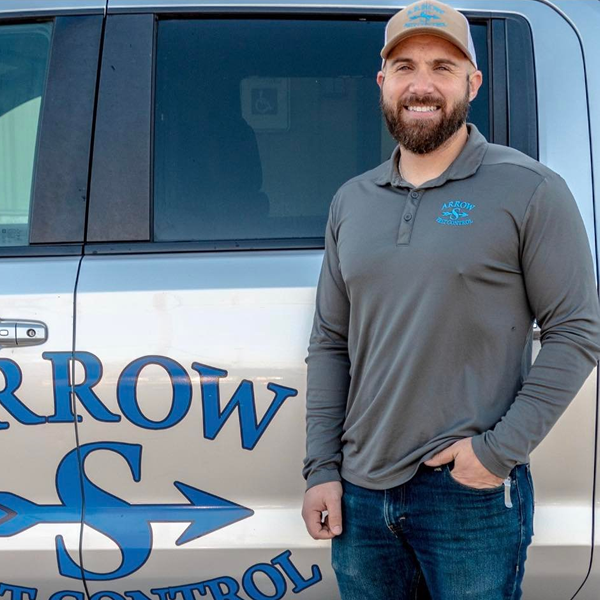 Justin- Technician
Justin- Technician
ARROW S PEST CONTROL
Photo Gallery
All
Service Photos
Staff Photos
Trevor is a genuinely good person who cares about his clientele! If you're looking for good prices and a great family oriented honest company you've found it.
Trevor is very knowledgeable and professional. He responded to my call in a timely manner and took time to talk about my questions and concerns. I highly recommend his services.
Great service always very thorough, fast, courteous and willing to accommodate to your schedule! Highly recommended.
Interested In Finding Out More?
Get In Touch Today
How can we help you? If inquiring about a quote for services please include any specific problems that you are having as well as the square footage of the area that would need to be treated if possible. We look forward to hearing from you!
CONTACT INFORMATION
ADDRESS: PO Box 3188, Bryan, TX 77805

BRYAN/COLLEGE STATION PHONE: 979-314-9386
Inquire Today
Fill out the form below.